Our Services
PERSONAL CONSULTATION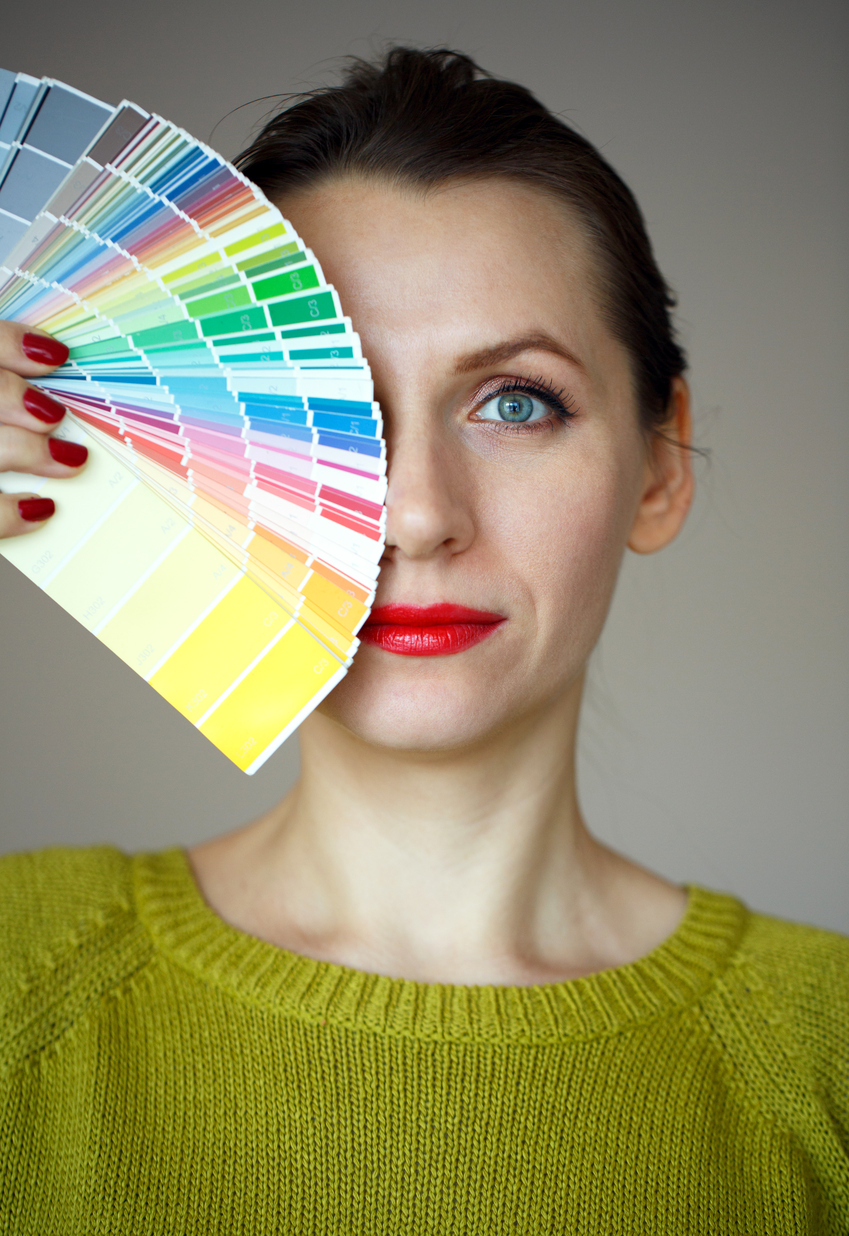 Wearing the right shade of colours can make you feel more energized, look younger and enhance your overall appearance. We help you choose the right colours for clothing, cosmetics, hair and accessories based the global 'TIV' colour system tools and resources.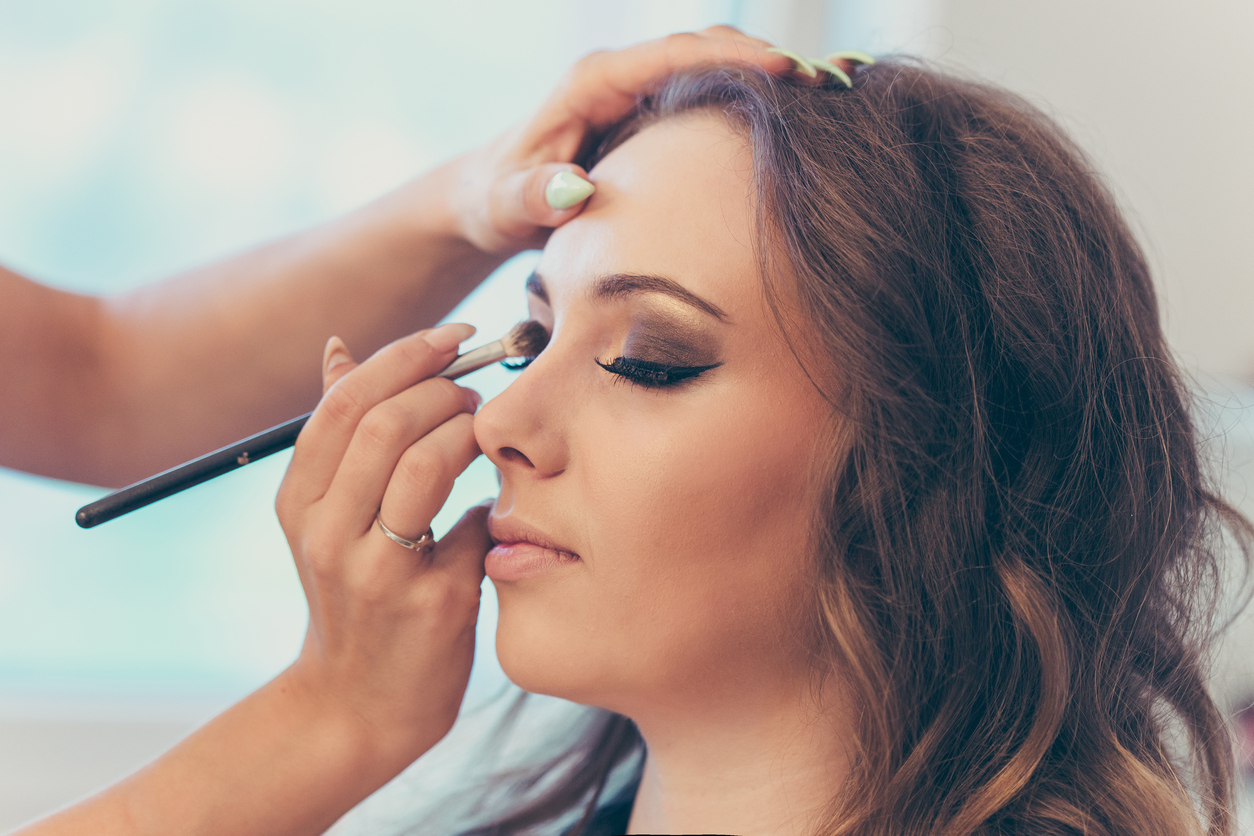 Make up can work magic if it is applied correctly and can instantly enhance your look. We help you identify the right shades of makeup for your skin tone using makeup design principles. Accentuate your features, hide flaws and create different looks for different occasions.
Dress to express your inner self and your personality. We help you choose the right styles that fit your body shape and enhance your positive features by following the GRBP system. Dress according to social situations and identify a style signature that is unique to you.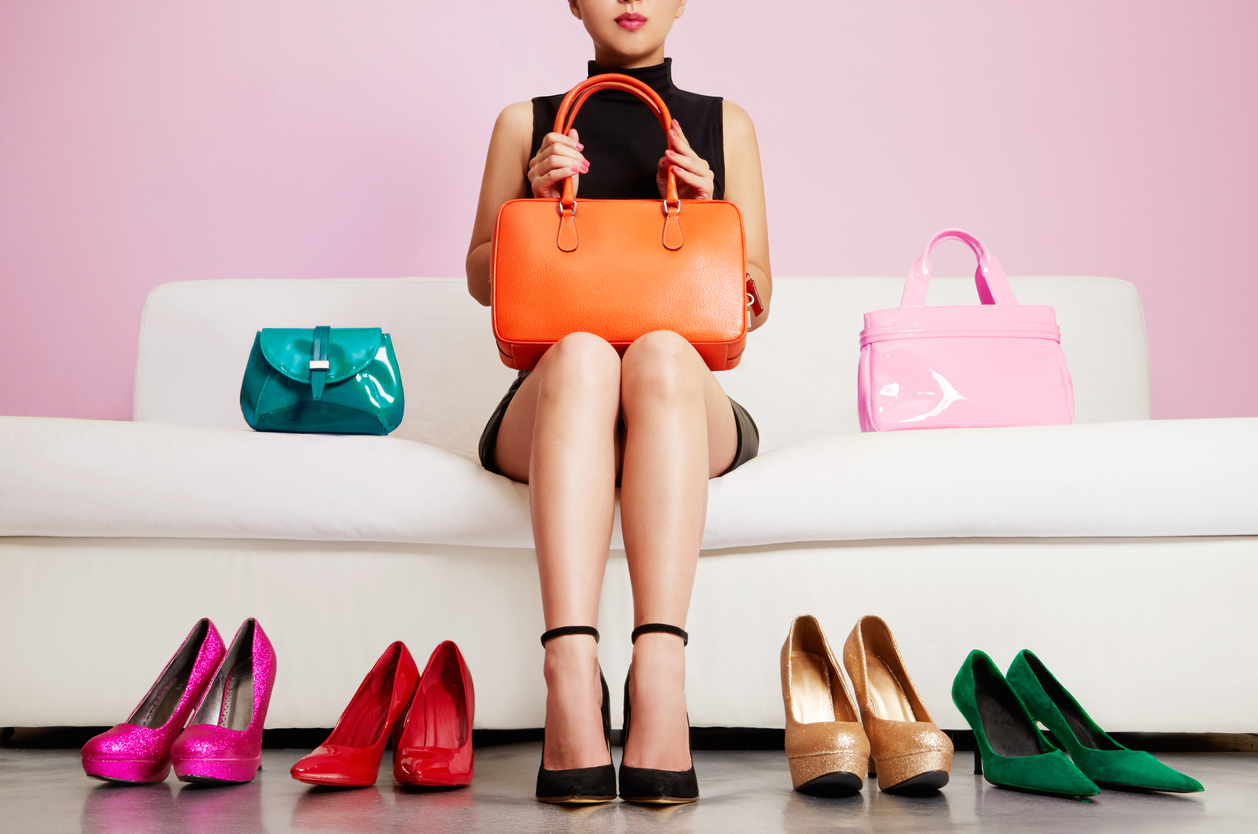 Our wardrobe services include everything from Wardrobe audit, Planning and development to Personal shopping. We use the 3 principles for co- ordinated wardrobe capsules to help you put together different wardrobe items to suit your needs.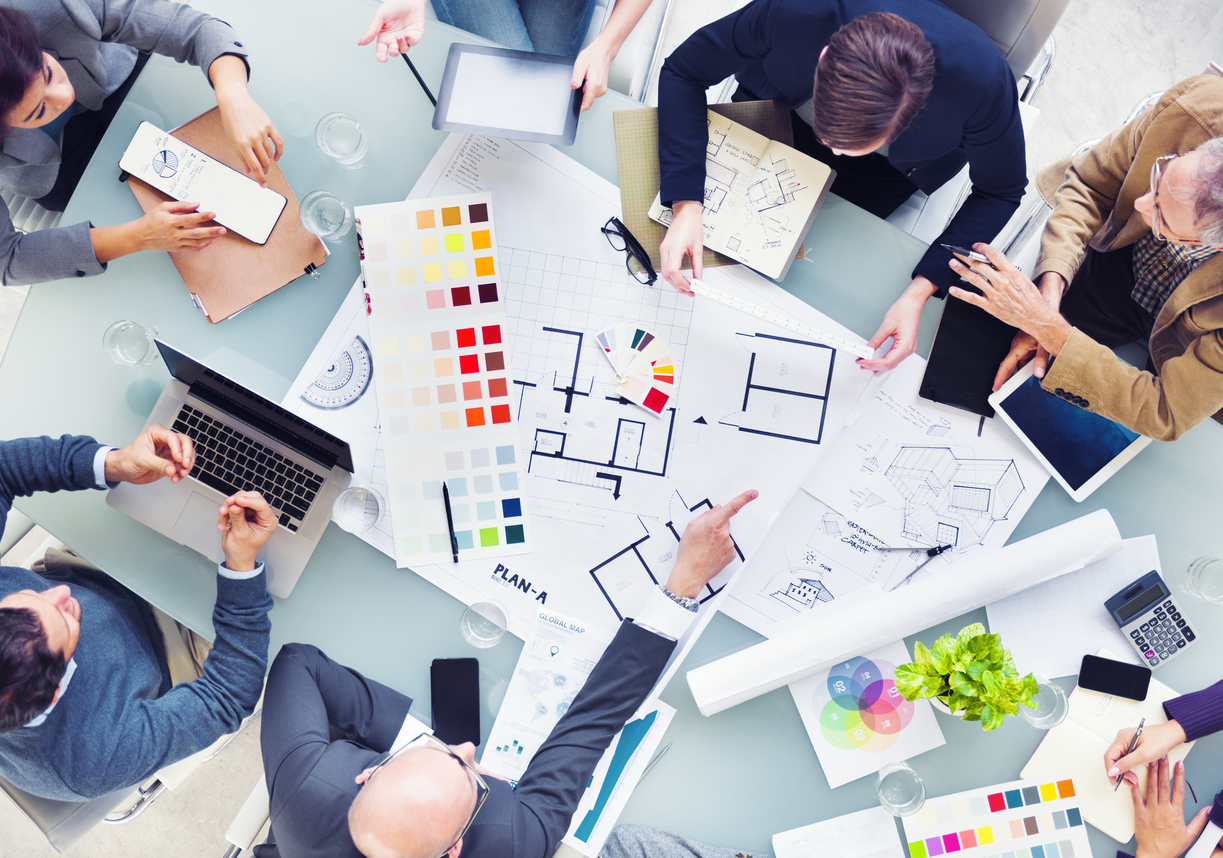 Singapore certified ACTA trainer offering training in the following areas
Professional dressing and Corporate Image

Colour & Body analysis for dressing at the workplace

Professional & personal grooming and hygiene

Corporate makeup

Personal & corporate branding

Customer Service skills
One on one Consultations
Personalised Colour analysis, Bodyline and style analysis, Make up and Grooming, Wardrobe services and Personal shopping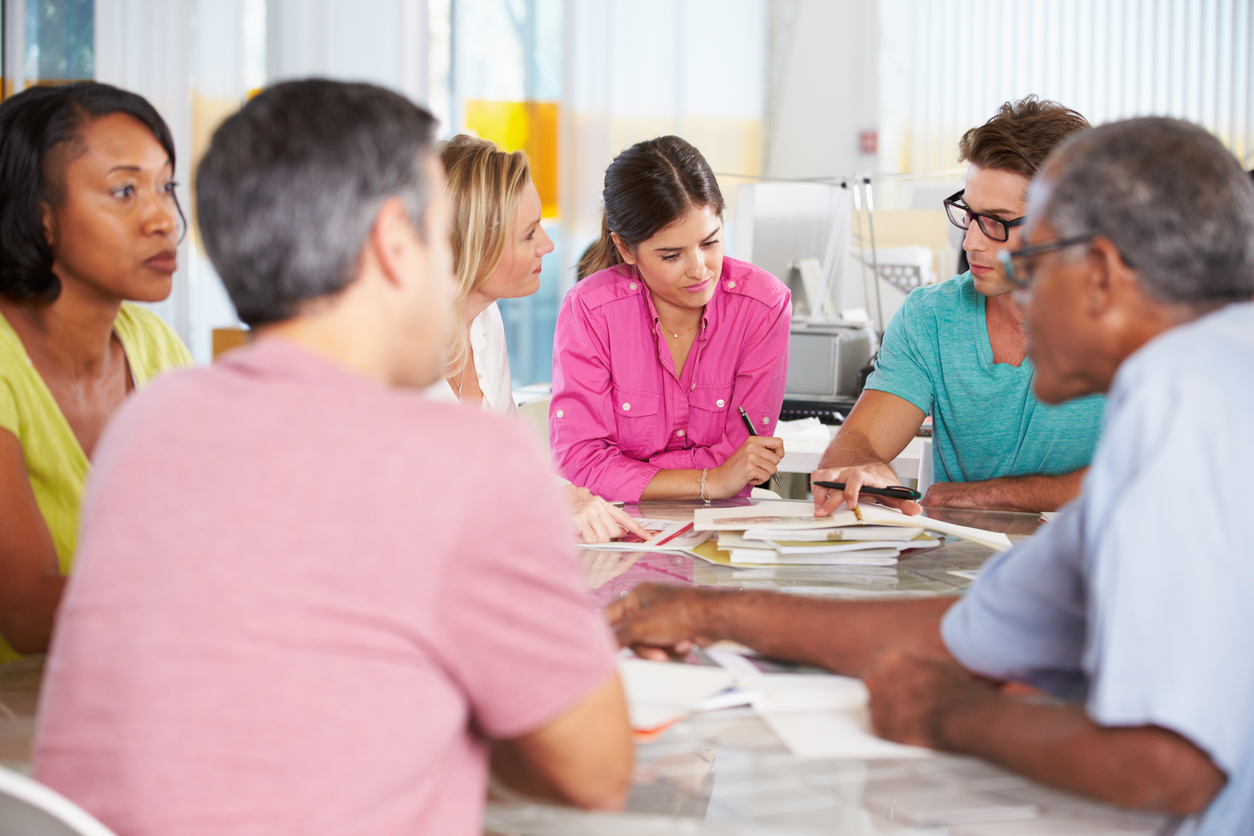 Customized group workshops for up to 12 people per group, which has a more hands on approach. More personal attention is given to individuals in a group on Style, dressing, colours, makeup and personal branding.